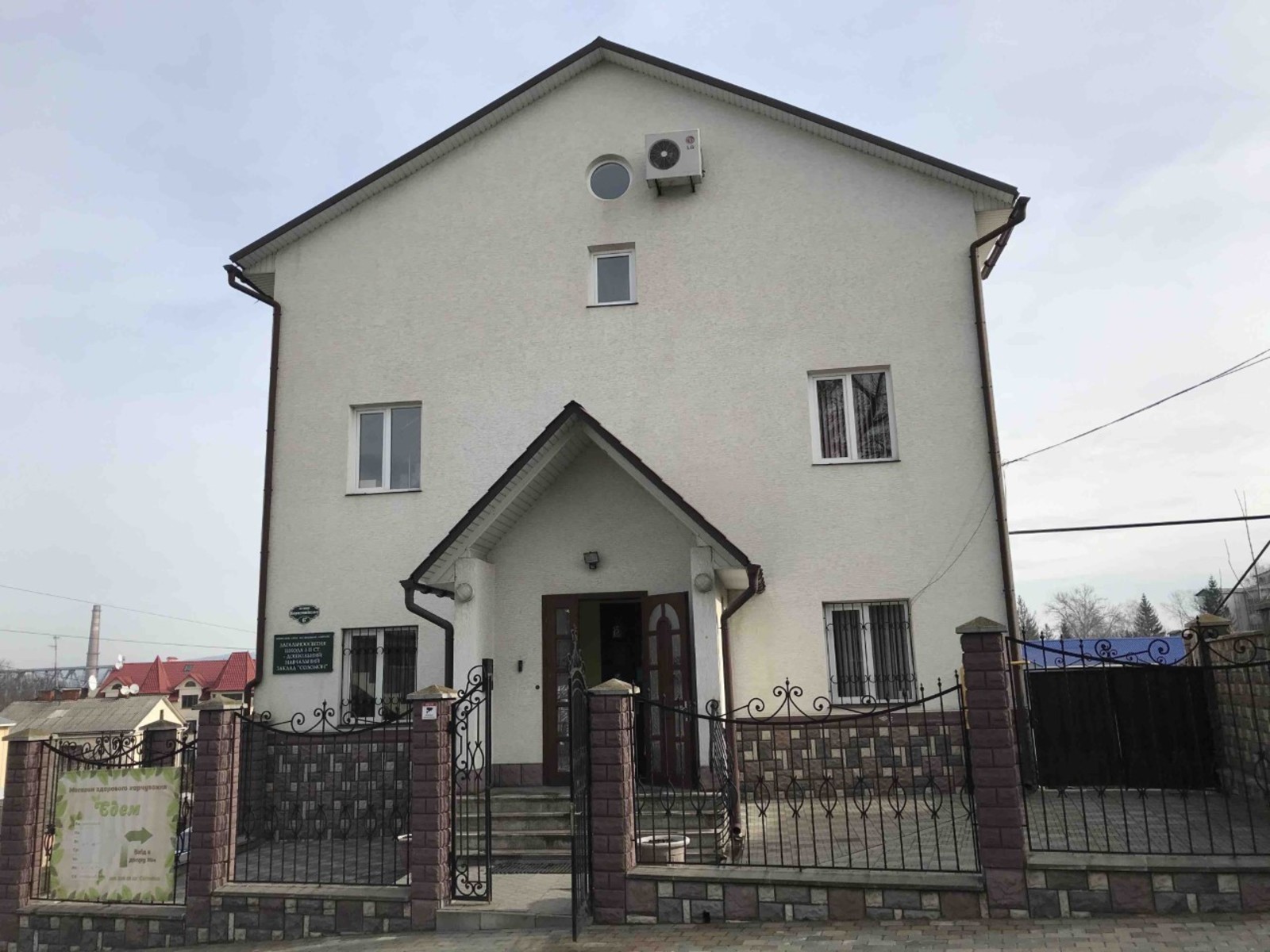 Bukovinskaya Conference
×
Jón Hjörleifur Stefánsson, M.A., is a Ph.D. candidate, Vrije Universiteit, Amsterdam
Vitaliy Gun'ko, M.A. in religion, is currently (2019) a Ph.D. student of the Chernovtsy National University. He has served in the SDA Church for 29 years. At present, he serves as a pastor and secretary of the Bukovinskaya Conference/UUC. Vitaliy Gun'ko is the author of scientific articles "Religion and Society" (2018), and "The Reformation in Germany" (2018).  
First Published: January 29, 2020
The Bukovinskaya Conference is located in western Ukraine and has been in operation since 1990.
Territory and Statistics
Period: 1990–
Territory: Chernivtsy, Ivano-Frankovsk (from 2003), and Ternopil (from 1996) Regions, Ukraine
Population (2017): 3,326,902
Membership (2017): 6,854
Churches (2017): 1311
Origin of Seventh-day Adventist Work in the Territory
The present-day Ukrainian oblasts that form the Bukovinskaya Conference cover territory of several defunct administrative units that belonged to different countries: The easternmost part of Galicia, northern Bukovina, the northern tip of Bessarabia, a sliver of Romania, and parts of the Podolia and Volhynia governorates of the Russian Empire. The church units that covered the territory of the Bukovinskaya Conference before Ukraine disappeared from the Yearbook during most of the Soviet Era were the North Moldavian Conference (North Bessarabia and Bukovina), the Podolian Conference (Podolia), the South Polish Conference (Eastern Galicia), and the Volhynian Conference (Volhynia). For the origin of Adventist work in the territory of the Bukovinskaya Conference, see the articles on those church units and their predecessors.
Organizational History
In 1967, 1978, and 1981, Ukrainian church units were organized, all called districts. They first appeared in the Yearbook in 1982, after decades of no reports from Ukraine due to communism. They were listed under the Association of Seventh-day Adventists in the Ukrainian SSR (since 1990, the Ukrainian Union Conference).2 One of those organized in 1978 was the Chernovskaya District, comprising the Chernovskaya region. Headquarters were located at ul. Karmeluka 34, Chernovskaya. Members in 1982 were 3,082. No initial officers were listed, only Senior Pastor F. I. Andreychuk.3
In 1990 all the Ukrainian districts became conferences, so the Chernovskaya District became the Chernovskaya Conference.4 Headquarters were still located at ul. Karmeluka 34, Chernovskaya.5 The initial membership was 3,400.6 The initial officers were President F. I. Andreichuk, Secretary A. A. Ponomarev, and Treasurer I. T. Yakubchak.7
In 1992 Rudy Skorets, an American-Ukrainian evangelist, came to Chernovtsy to conduct an evangelistic program at the Olga Kobylyanskaya Theater. The theater was crowded and could not accommodate all who wanted to attend. After the program, 367 people were baptized, and a new local church was organized for the new believers. It later merged with the Chernovtsy Church at Ukrainian Street 3.8
Since its formation, the Chernovtsy Conference has added two regions to its territory from the West Ukraine Conference. In 1994 it annexed the Ternopol region,9 and changed its name to the Bukovinskaya Conference.10 It added the Ivano-Frankovsk Region in 2003.11
The Conference headquarters has always been in Chernovskaya, but has moved many times. In 1992, it was listed at ul. Ukrainskaya 3,12 in 1995 at ul. Teketskaya 1013 (and, unless it was located on three different streets in building no. 10, this street was also spelled as Turgenevskaya14 and Turetskayka15), in 1998 at Ukrainskaya Street 3,16 in 2003 again at Turetskaya Street 10,17 in 2007 at Korostyshevskaya Street 6A,18 and in 2015 yet again at Turetska 10.19
Over the course of twenty years, membership climbed from about 3,000 to more than 7,000 in 2002. Since then, membership has slowly but steadily declined.20
List of Presidents
Chernovskaya District Senior Pastor: F. I. Andreichuk, 1982–87. President: F. I. Andreichuk, 1987–1989.
Chernovskaya Conference: F. I. Andreichuk, 1990–92; nobody listed, 1993; I. P. Chemychko, 1994.
Bukovinskaya Conference: I. P. Chemychko, 1995; I. F. Khiminets, 1996; Boris K. Korzhos, 1997–2002; Gregory V. Golovach, 2003–2005; Ivan S. Zavadyuk, 2006–2013; Paul I. Kirilyuk, 2014–17; Ivan S. Zavadyuk, 2018–.
Sources
"Annual Charts and Statistics" for "Bukovinskaya Conference (Chernovtsy) (1994-1995)," http://adventiststatistics.org/view_Summary.asp?FieldInstID=124197, and for "Bukovinskaya Conference (1996-Present)," http://adventiststatistics.org/view_Summary.asp?FieldID=C10037. Both accessed June 30, 2019.
Seventh-day Adventist Yearbook. Washington, D.C./Hagerstown, MD: Review and Herald, 1905–2015; and Nampa, ID: Pacific Press, 2016-2018.
Notes