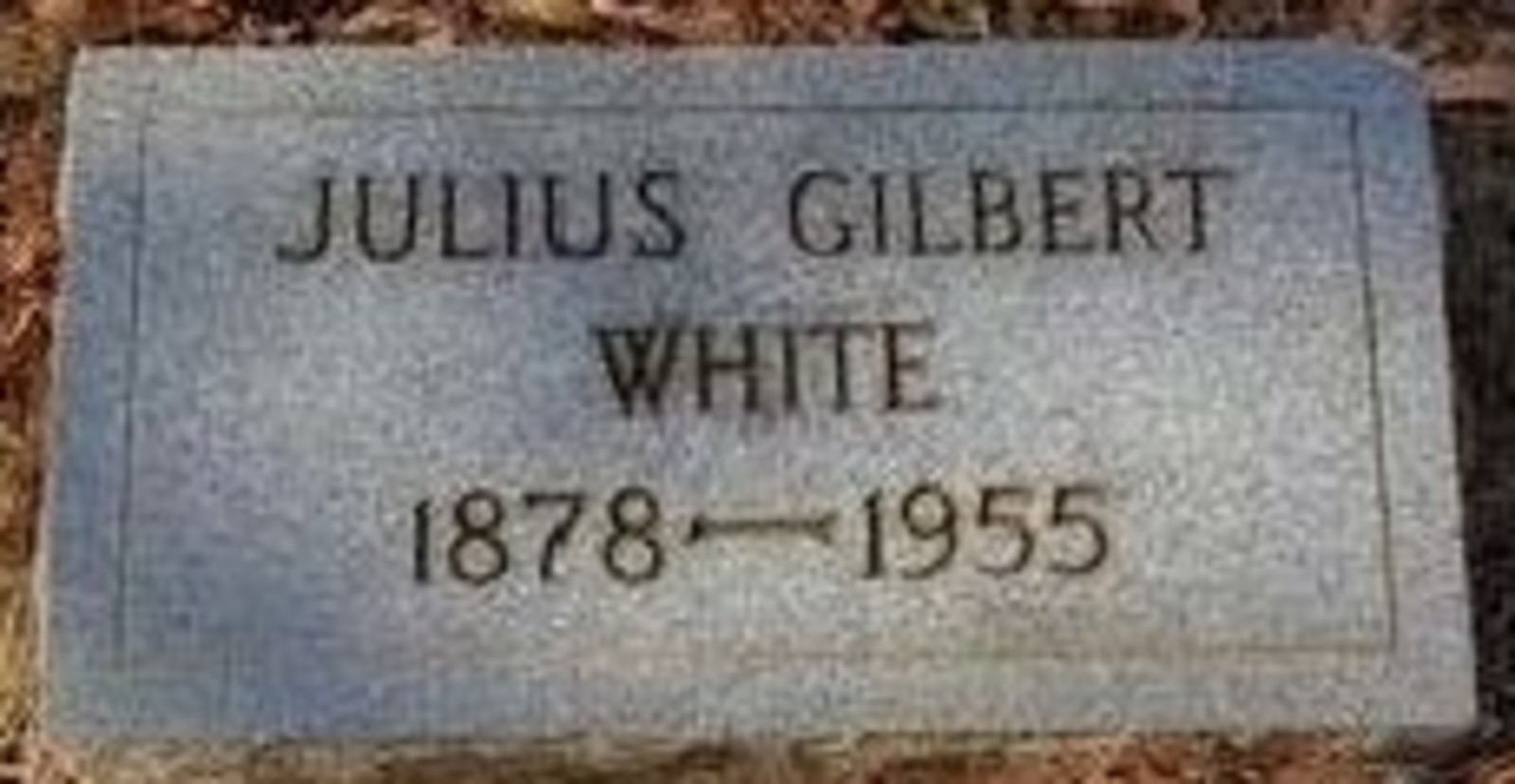 White, Julius Gilbert (1878–1955) and Alice Mabel (Ware) (1873–1922)
×
Milton Hook, Ed.D. (Andrews University, Berrien Springs, Michigan, the United States). Hook retired in 1997 as a minister in the Greater Sydney Conference, Australia. An Australian by birth Hook has served the Church as a teacher at the elementary, academy and college levels, a missionary in Papua New Guinea, and as a local church pastor. In retirement he is a conjoint senior lecturer at Avondale College of Higher Education. He has authored Flames Over Battle Creek, Avondale: Experiment on the Dora, Desmond Ford: Reformist Theologian, Gospel Revivalist, the Seventh-day Adventist Heritage Series, and many magazine articles. He is married to Noeleen and has two sons and three grandchildren.
First Published: May 11, 2022
Julius White had experience as a businessman before he accepted the position of president of the New England Sanitarium. He then served four years as a missionary in China, 1916-1920. On his return to America he ministered in northern California followed by a return to work with the New England Sanitarium and finally a role with Madison College, Tennessee.
Early Years
Julius White was born on February 18, 1878, in Jamaica, southern Vermont, to Cassius Adelbert White and Louisa Ellen (Twitchell). His father, of Scottish heritage, was a tub maker. Other children in the family were Adelbert Lester (b.1874), Hubert Cassius (b.1876), Edith Ellen (b.1882), another (b.1884) and Roland (b.1888). There is evidence that the two youngest children perished before their teenage years and mother Louisa died in 1892 when Julius was only fourteen.1
Until he was eighteen years of age Julius attended the Jamaica public school "more or less as health permitted," as he wrote later. His father owned the White Mop Wringer Company, a manufacturer of washing tubs and wringers. The two eldest sons worked along mechanical lines in the business. Julius did the office work, writing letters and keeping accounts.2 It was convenient for the whole family as Seventh-day Adventists, being independent of pressures to work on Saturdays.
Beginning of Church Career
On July 28, 1909, Julius married Alice Mabel Ware. A few months later Alice was appointed to be the matron of the New England Sanitarium in Melrose, Massachusetts.3 On his wedding day Julius had been elected as the secretary/treasurer and president of the board of directors for the same institution.4 They held these positions until they were appointed to China seven years later. During their time in Massachusetts they adopted a young girl, Rachel Payne-White (b.1900).5
Overseas Mission Service
Prior to embarkation for China Julius was ordained to the gospel ministry.6 He and his family sailed from America in August 1916. In September he and Alice began twelve months of language study. He wrote at the time that he wished for the Pentecostal gift of tongues so that he could enter work immediately.7 After his period of study Julius was appointed as the director of the Hunan Mission in central China.8 The appointment was brief for it was not long before he was transferred to be the secretary of the North China Union Conference located in Tsinanfu 济南, Shandung (Jinan, Shandong).9 His work did not confine him to an office all the time. He reported of one trip he made to five out stations in company with Russian-born missionary George Hmelevsky, arranging the hiring of a hall for one of the groups and returning by boat down the Yellow River to home base. On another occasion he travelled for a month to out stations located in the eastern section of the province.10
Circumstances both unfortunate and unusual precipitated a premature end to mission service for Julius. In April 1920 he suffered a severe bout of sunstroke and local physicians advised that he return to America.11 Reluctantly, Julius, Alice and Rachel sailed from Shanghai aboard the "Empress of Asia" on June 6, 1920, hoping that one day they would return to China.12
Back in America
The White family lingered in the Loma Linda area where Julius could easily access medical attention.13 Sadly, it was Alice who passed away only eighteen months after their return. She died of a basal fracture to the skull incurred in an accident at El Monte, suburban Los Angeles, California, on January 10, 1922.14 She was laid to rest in the Hillside Memorial Park, Redlands, California.15
Following the death of Alice, until 1930, Julius nurtured churches in the Northern California Conference and during the later years was also a member of their executive committee.16 Julius then turned to health lecturing under the aegis of the New England Sanitarium,17 followed by similar work with Madison College, Tennessee, until he retired in 1945.18
Julius remained a widower for two decades. In 1942 he wed Jean Myrtle Aldeberg. After his marriage he continued his work with Madison College until he retired south to Georgia. He passed away on March 3, 1955,19 and was interred in the surrounds of the Pine Mountain Valley Seventh-day Adventist Church, western Georgia.20 Jean and his adopted daughter, Rachel, survived him.
Sources
"Alice Mabel (Ware) White." Pacific Union Recorder, February 16, 1922.
"Alice Mabel Ward (sic)." FamilySearch, Intellectual Reserve, 2022. Accessed March 31, 2022. https://www.familysearch.org/tree.pedigree/landscape/KJRM-J5F.
"Alice M. White." Find A Grave Memorial, 2022. Accessed March 27, 1922. https://www.findagrave.com/memorial/26194082/alice-m-white.
"Division Notes." Asiatic Division Outlook, June 15, 1920.
Hall, Josef W. "Notes from the North China Union," Asiatic Division Outlook, June 1, 1919.
"Julius Gilbert White." ARH, April 28, 1955.
"Julius Gilbert White." FamilySearch, Intellectual Reserve, 2022. Accessed March 27, 2022. https://www.familysearch.org/tree/pedigree/landscape/LHXR-99G.
"Julius Gilbert White." Find A Grave Memorial, 2022. Accessed March 27, 2022, https://www.findagrave.com/memorial/125419043/julius-gilbert-white.
Julius Gilbert White. General Conference Office of Archives, Statistics, and Research, Silver Spring, Maryland. Work Service Records. Versatile Box 7303. Folder: Julius Gilbert White. Document: "Biographical Information Form."
"Later advices from Pastor J.G. White…" Asiatic Division Outlook, May 15, 1920.
White, Julius G. "Asia as Viewed By the New Arrivals." Asiatic Division Mission News, September 15, 1916.
Notes