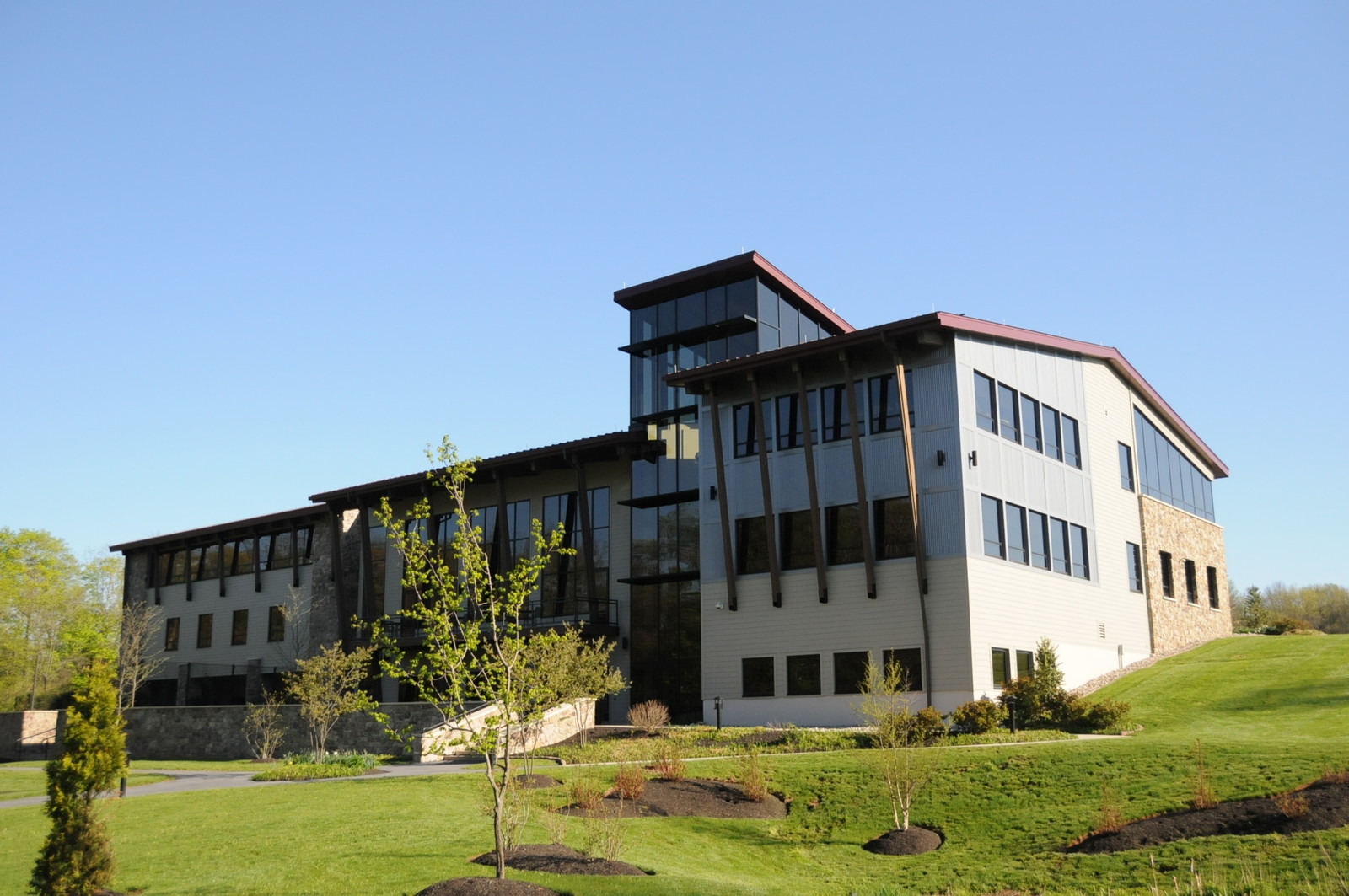 Allegheny East Conference Corporation
×
LaTasha Hewitt, M.A in English and Publishing- Magazine (Rosemont College, Rosemont, PA) and B.A. in English (Oakwood University). Hewitt serves as the communication director and church ministries coordinator for Allegheny East Conference. She also serves as a freelance writer for various publications.
First Published: December 27, 2020
Allegheny East Conference Corporation is an administrative unit of the Seventh-day Adventist Church in the Columbia Union Conference.
Territory: Regional constituency in Delaware and New Jersey; Maryland, except Allegheny and Garrett Counties; that portion of Pennsylvania east of Potter, Clinton, Centre, Mifflin, Huntingdon, and Fulton Counties; that portion of Virginia east of Clarke, Warren, Rappahannock, Madison, Greene, Albemarle, Fluvanna, Cumberland, Prince Edward, Lunenburg, and Mecklenburg Counties, except the city of Gordonsville in Orange County, and including the town of Berryville in Clarke County; Berkeley and Jefferson Counties in West Virginia; and the District of Columbia.
Statistics (June 30, 2019): Churches, 136; membership, 31,544.1
History
The Allegheny East Conference is one of two conferences formed by the division of the Allegheny Conference in 1966. After the Allegheny Conference constituency voted in favor of dividing into two conferences on May 1, 1966, a special committee met on July 26 and October 9, 1966 to implement the division. Cree Sandefur, president of the Columbia Union, chaired the special committee, and T.R. Gardner served as secretary. The members were: Charles Anderson, Nelson Bliss, Gilbert Boyd, Paul Cantrell, W.L. Cheatham, L.G. Cox, William Davis, C.M. Hickerson, Cornelius Jones, J.H. Lester, Osborne McLain, L.R. Palmer, L.R. Preston, E.A. Robertson, Henry Shelton, H.D. Singleton, J.F. Street, W.A. Thompson, C. B. Tivy, Ernest Waller, E.F. Willett, U.S. Willis and Neal C. Wilson. Edgar Bradley, A.N. Brogden, C.L. Brooks, and W. L. DeShay attended as guests.2
This committee voted that the constituency meeting for the western part of the Allegheny Conference be held Sunday, November 13, in Columbus, Ohio; and that the constituency meeting for the eastern section of the conference be held on Sunday, November 20, in Baltimore, Maryland. The congregations included in the eastern section were specified as: Alexandria, Va.; Crew, Va.; Harrisburg, PA.; Newport News, Va.; Norfolk, Va.; Petersburg, Va.; Philadelphia Ebenezer; Philadelphia North; Philadelphia West; Pine Forge, PA.; Portsmouth, Va.; Pottstown, PA.; Richmond, Va.; Willow Grove, PA.; and all Allegheny Conference churches in the states of New Jersey, Delaware, Maryland, and in the District of Columbia. Each church was entitled to one delegate plus an additional delegate for each 20 members. General Conference and Columbia Union representatives, and all Allegheny Conference workers who were members of an eastern section church and held ministerial credentials, a ministerial license, or a missionary license were delegates at large.3
At the November 20 constituency meeting, the delegates elected W. A. Thompson, president and Edward Dorsey, secretary-treasurer. On January 1, 1967, the Allegheny East Conference (AEC) commenced operation with 44 churches, 7,144 members and a tithe base of $776,589.4
For more than four decades, AEC continued use of the office headquarters of the former Allegheny Conference at Pine Forge, built in 1947. Plans for a new office building were developed in the early 1990s, but were put off in order to financially support Pine Forge Academy. Then, on October 3, 2010, the conference held the ribbon cutting for newly built headquarters named the Cheatham Administrative Complex. The $8 million, 41,574-square-feet structure includes the conference's 40 offices, an auditorium, exercise facilities, and a state-of-the-art boardroom.5
As of 2019, AEC membership had grown to 31,597 in 136 churches, 34 companies, and 9 church plant groups. Annual tithe reached $35,356,639 (2018 figure). The conference workforce included 104 ordained ministers, 24 licensed ministers, 17 lay pastors, and 46 teachers. AEC operates Pine Forge Academy, the only predominantly African-American Seventh-day Adventist boarding academy in North America, and overseas 10 primary and intermediate schools.
Accompanying numerical growth, the ethnic diversity of the AEC constituency has expanded to include the groups listed here followed by the number of churches and companies that identify as such: African (6), African-American (91), Filipino language (1), Ghanian language (3), Haitian (14), Indonesian (1), Hispanic (26), Korean (6), Nigerian language (1), other (2), Portuguese language (1), Romanian (1), West Indian Islander (1).
Conference Vision
We see the Allegheny East Conference becoming the prime model for efficient, pace-setting Seventh-day Adventist Church organizations world-wide. It will be Christ-centered, dynamic, and powered by the Holy Spirit. It will be the prototype for unified leadership, responsible resource management, innovative methods, and excellence in ministry. Within its congregations, it will nurture, edify, train and develop all of God's people for His service. It will go forth, beautiful as "an army with banners."6
Conference Mission
To promote the sharing of the everlasting gospel of Jesus Christ ethnically [TA ETHNAE – to all people groups] within its territory through Christ-centered leadership and responsible resource management.7
Presidents
William A. Thompson (1967-1970); Edward Dorsey (1970-1975); Luther R. Palmer (1975-1981); Meade C. Van Putten (1981-1988); Alvin Kibble (1988-2000); Charles L. Cheatham, 2000-2012; Henry J. Fordham, III (2012- ).
Headquarters: 767 Douglass Drive, Boyertown, PA 19518.
Sources
Allegheny East Conference website. Accessed August 27, 2019, https://www.visitaec.org.
Cheatham, W.L. "Constituency Meeting Scheduled," Columbia Union Visitor, February 24, 1966.
"Constituency Meetings Held." Columbia Union Visitor, June 2, 1966.
"Legal Notices." Columbia Union Visitor, November 3, 1966.
Rowe, Taashi. "AEC Opens New Headquarters." ARH, October 6, 2010. Accessed August 27, 2019, https://www.adventistreview.org/archive-3803.
Seventh-day Adventist Online Yearbook. "Allegheny East Conference Corporation." Accessed August 26, 2019, https://www.adventistyearbook.org/entity?EntityID=15317.
Notes