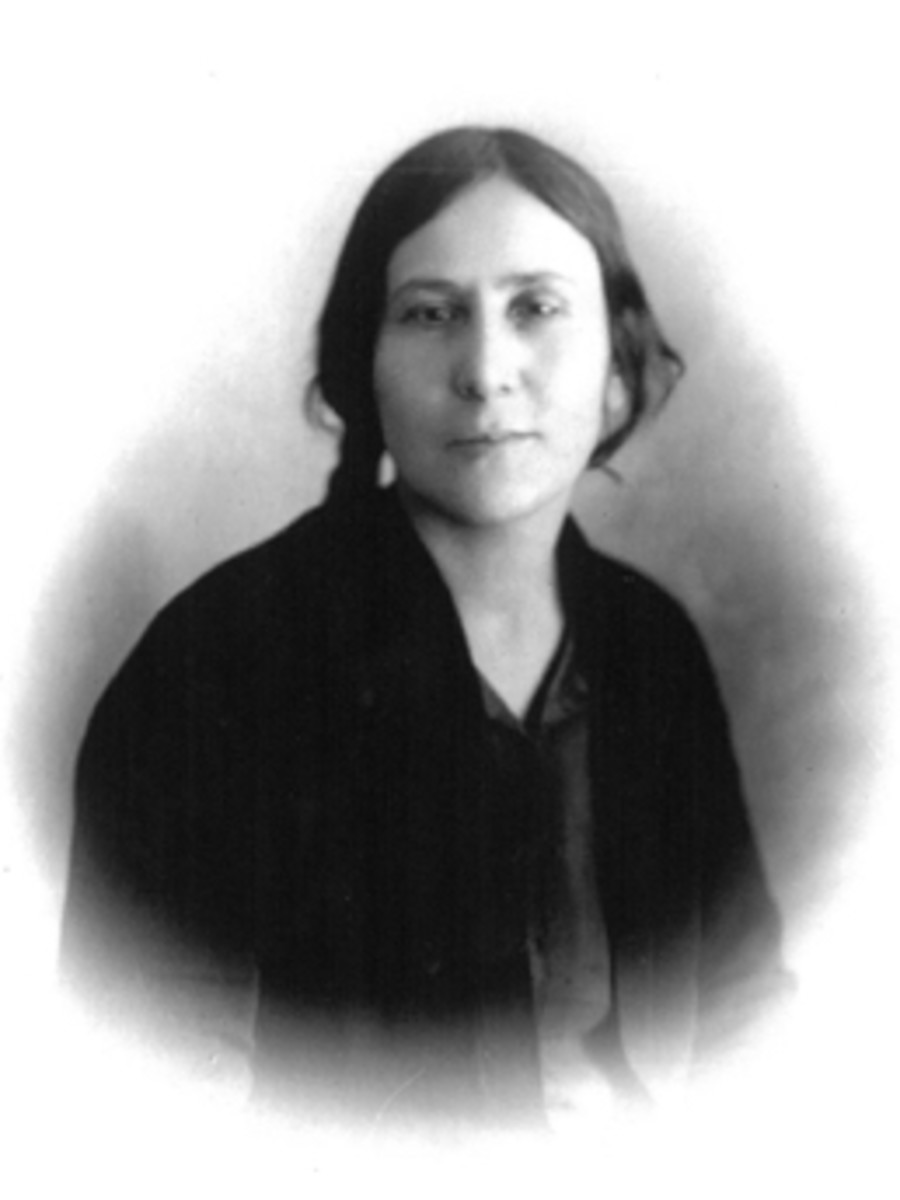 Fargo, Salam (1895–1974)
×
Basim Fargo, B.A. (Middle East College, Beirut, Lebanon), worked as secretary/treasurer and president of Iraq Field. He is married to Basima H. Nahab. Both helped Iraqi refugees delivering food parcels and visiting families.
First Published: January 29, 2020
Salam Fargo, sister of the first pioneer layman in Iraq, Bashir Hasso, served as a home missionary in her country of Iraq.
Bashir Hasso was baptized in 1909 by Walter Ising (head of the Syrian-Egyptian Mission) and became the first pioneer layman in Iraq.1 When Ising later traveled to Baghdad and Mosul in 1923, he held a series of meetings that culminated in the baptism of seven people, one of them Salam Hasso Fargo, a sister of Bashir.2
Known as "Dorcus," Salam supported the needy and fatherless on her own meager income between the two world wars. Although married to a non-Seventh-day Adventist, she brought up her eight children to love the Lord. Her daughter Najeeba Fargo became the first credentialed teacher in the Seventh-day Adventist School in Mosul and taught there for 40 years.
In support of the work in Iraq, Salam distributed thousands of tracts and never missed an opportunity to share Jesus with others.
Source
Nazirian, Manoug. The Seventh-day Adventist Church in Lebanon: 1897–1997. Beirut, Lebanon: The East Mediterranean Field of Seventh-day Adventists, 1999.
Notes
Manoug Nazirian, The Seventh-day Adventist Church in Lebanon: 1897–1997 (Beirut, Lebanon: The East Mediterranean Field of Seventh-day Adventists, 1999), 13.↩

The rest of the article is from Basim Fargo, personal knowledge as the grandson of Salam Fargo.↩