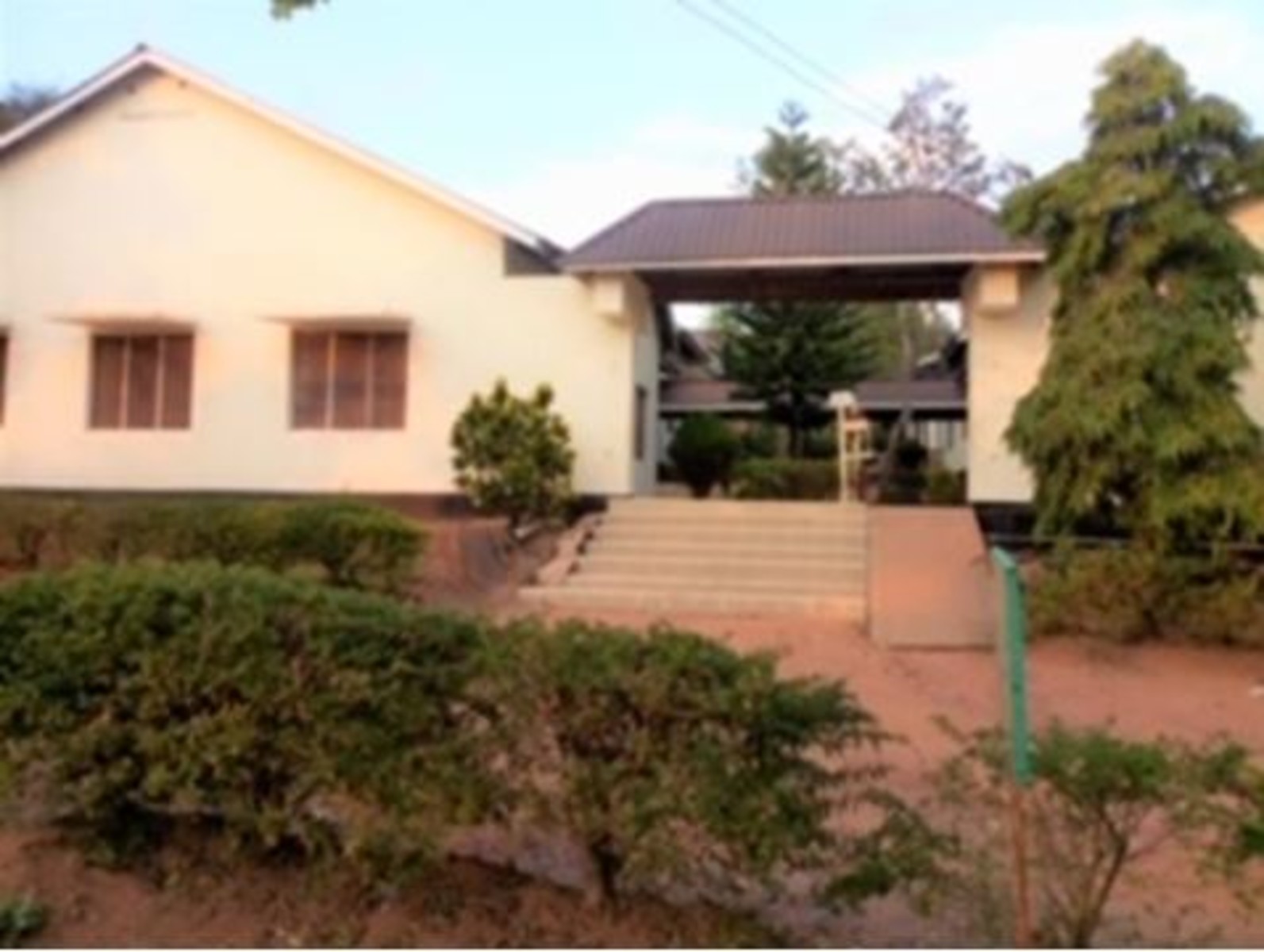 Western Tanzania Conference
First Published: April 12, 2021
Western Tanzania Conference (WTC) is comprised of three complete governmental regions (Kagera1, Kigoma2, and Tabora3) and the Chato district.4 Its headquarters is at Kilimahewa in Kigoma town, and its postal address is 519, Kigoma, Tanzania. The conference operates under the Northern Tanzania Union Conference in the East-Central Africa Division of Seventh-day Adventists.
Statistics
In 2019 the conference had 484 churches and 390 companies, with 89,325 members. It is served by 70 pastors (40 ordained ministers, 30 licensed ministers) pastoring 66 church districts. The conference employs 16 church school teachers. The pastor:church ratio is 1:6, and the pastor:member ratio is 1:951.5 The conference has a financial portfolio of US$665,061 tithe collections, US$10.70 tithe per capita, and US$1,141,374 tithe and offerings total.6 In addition to 130 total active employees, it is served by 185 self-employed literature evangelists.7
Western Tanzania Conference is comprised of major tribes, including the Ha (Kigoma), the Haya (Kagera), and Nyamwezi (Tabora). The Sukuma and the Jita are distributed within the named regions through the age-old government initiative that assigns its employees without necessarily considering their region of origin.
Institutions
The conference operates the Alpha Primary School, located in Msimba area in Kigoma rural area. The school serves 537 pupils managed by 41 employees. The school has had a consistent academic performance, evidenced by being the first of 58 district-wise; the second of 418 region-wise, and 45th of 9929 nation-wide.8 The Tutuo Seventh-day Adventist Dispensary provides medical services in Tabora. The conference operates an Adventist Book Centre (ABC) and a Home and Health Education Services (HHES) from its headquarters.
Organisational History
Formerly the Western Tanzania Field, the Western Tanzania Conference was established as an independent conference at the Western Tanzania Field Mid-Year Executive Committee in May 2014,9 and confirmed at an Executive Committee Meeting on August 13, 2014.10
Western Tanzania Field was organised in 1960 and reorganized in 1982. At that time it comprised the Kigoma, Mbeya, Rukwa, and Tabora Regions, and the Ludewa and Njombe districts in the Iringa Region. It had 75 churches and 11,964 members amongst a population of 4,923,293,11 which implies a 1:411 member:population ratio. Western Tanzania Field was under Tanzania Union Mission.
Western Tanzania Field had its headquarters in a building which was utilised by the Heri Adventist Hospital in 1990. The land on which the field offices stood was purchased by Pastor Yohana Msafiri and Zacharia Rabieth, supported by Pastor Wilfred Nuhu. The field began at Mwembe-Togwa, a place currently known for the famous mango tree that has been in existence for decades. Most of the field's evangelistic campaigns focused on the Kagera region in Bukoba, since these areas were new and populated by refugees, with Pastor Stephen Mwijage being the only pastor from the Haya tribe at that time.12
The field was reorganised in 1990, leaving it with the governmental regions of Kagera, Kigoma, Singida, and Tabora. At that time the territory had 74 churches and 14,340 members amongst an overall population of 5,355,060,13 implying a 1:373 member:population ratio. In 1995 the field held 97 churches and 17,099 members; within the context of a 5,628,780 population,14 a 1:329 ratio. The headquarters had now moved to Mwanga in Kigoma.
In 2000 there were 152 Churches and 22,761 members out of a population of 6,499,080,15 a 1:286 ratio. In 2010 the field had 225 churches, and a membership of 39,345 in a population of 8,266,671,16 a 1:210 ratio. In 2015 the conference had 342 churches; a membership of 52,136 within a 8,985,512 population,17 a 1:172 ratio.
List of Presidents
West Tanzania Field (1990-2014): Yohana Msafiri (1990-1995); Sadock Butoke (1995-2000); Mark Mulwambo (2000-2010); Bernard Mambwe (2010-2014).
Western Tanzania Conference (2014-Present): Bernard Mambwe (2014-present).
Sources
2019 Annual Statistical Report: 155th Report of the General Conference of Seventh-day Adventists for 2017. Statistical, Silver Spring, MD: Office of Archives, Statistics and Research, 2019.
2019 Alpha Primary School Board Minutes. Alpha Primary School archives, Kigoma, Tanzania.
Halmashauri ya Manispaa ya Tabora, Historia 2017. Accessed March 11, 2020. http://www.taboramc.go.tz/history.
Mkoa wa Kagera. Historia 2017. Accessed March 11, 2020. http://kagera.go.tz/historia.
Mkoa wa Kigoma. Historia 2018. Accessed March 11, 2020. http://kigoma.go.tz/history.
Seventh-day Adventist Yearbook. Various years. https://www.adventistyearbook.org/.
West Tanzania Field Executive Committee Minutes. Western Tanzania Conference archives, Kigoma, Tanzania.
Notes