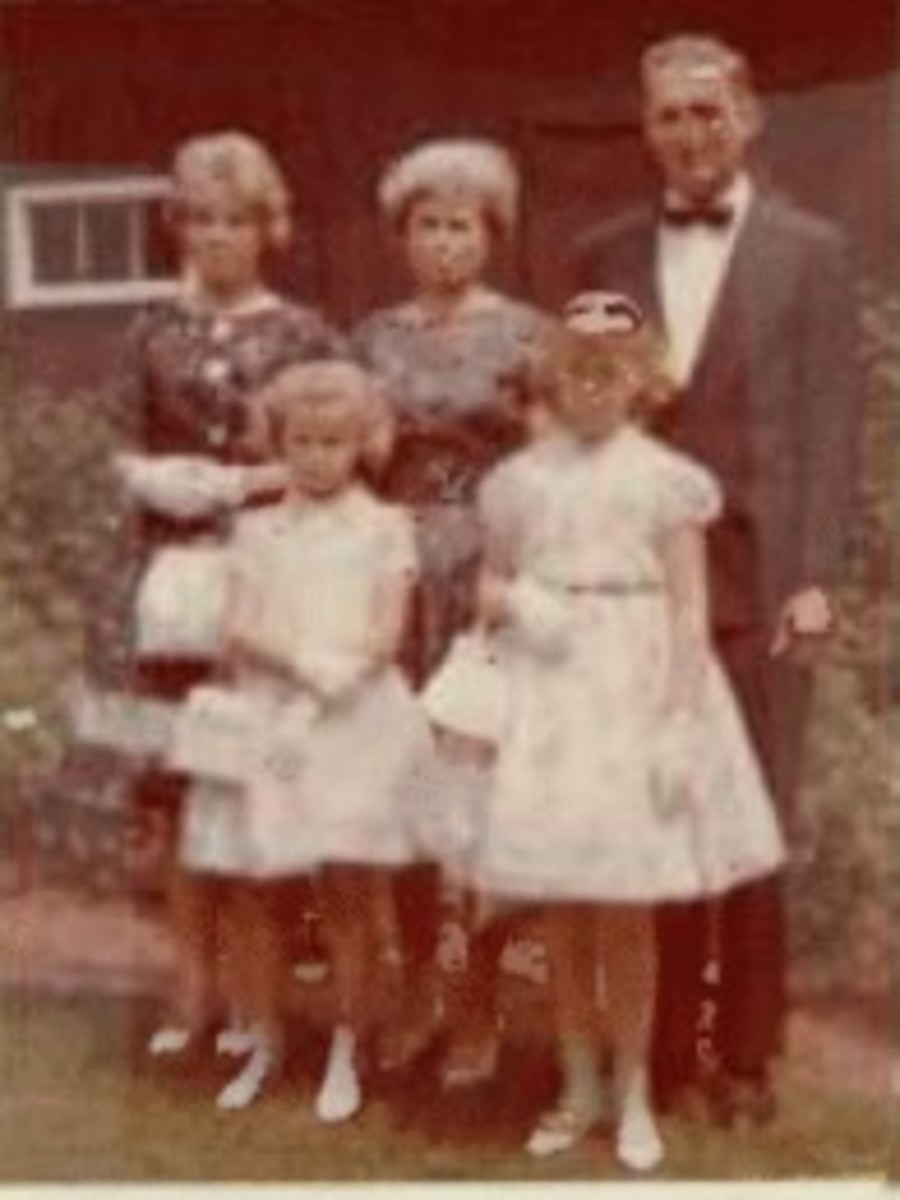 Hutchinson, Edwin R. (1923–1972)
×
Asher Yaqub
Sylvestar Shangpliang (B.A. in Theology, Spicer Memorial College, India; M.Min., Adventist International Institute of Advanced Studies [AIIAS], Philippines) is from Meghalya, India. He has served as a school chaplain and church pastor in the Khasi Jaintia Conference of the Southern Asia Division. Currently, he is a D.Min. student at AIIAS. He is married to Baiada Lyngdoh and has one daughter.
First Published: February 17, 2022
Edwin Robert Hutchinson was a dedicated and selfless missionary to Pakistan and Bangladesh who served during the political crisis and civil war between Pakistan and Bangladesh.
Early Life, Education, and Marriage
Edwin Robert Hutchinson, one of the veteran missionaries in Pakistan and Pakistan,1 was born to Mr. Frank and Mrs. Wellman Hutchinson2 of Derry, New Hampshire,3 on August 17, 1923, in Chichester, New Hampshire.4He spent his early life inNew England5 and also Portland, U.S.A.6 Being brought up as an Adventist child, he was baptized by Concord N. H. in 1938.7
He received his early education in Toronto, Canada.8 Between 1939-1941, he studied at Union Springs Academy.9 He graduated from South Lancaster Academy in 1942.10 Pastor Hutchinson was a graduate of Walla Walla College, U.S.A.11 After World War II, between 1946-1950,12 he studied and graduated from Atlantic Union College13 with a Bachelor of Arts. degree.14 Between 1962 and 1963,15 he completed his Master of Arts degree from Andrews University, U.S.A. while he was on his furlough.16 He had studied and learned French and Greek.17
He was married to Marion Hazel Holmberg18 in 1947, Manchester, New Hampshire.19 Marion was born on March 18, 1928, in Middletown, Connecticut.20 She was a very committed and selfless wife and teacher. Marie Ellen, Alice, and Ann were the three daughters that were born to the missionary couple. 21
Ministry
Hutchinson was a skillful person who had engaged in farming, auto mechanics, teaching general repair, and maintenance work.22 Prior to his missionary work, Hutchinson was in the armed forces. On March 29, 1943, Hutchinson was only 21 years old when he was drafted into the armed forces from Derry, Hampshire, to receive training at Fort Dewen, Massachusetts.23 In September 1943 he was sent to the India-Burma theater.24 His "outfit was the Thirty-first Malaria Control Unit," and he had "disembarked with his unit in Calcutta, India" on October 20, 1943.25 In the year 1944, when the American troops were advancing toward Northeast India and China, his unit reached Assam where he met veteran missionaries like C. J. Jenson from Denmark and O. W. Lange, the principal of the Assam Training School. The exposure to the work and testimonies in Northeast India impacted him to become a missionary. 26
Between 1954 and1956, he served as an assistant principal, teacher, and plant supervisor.27 Initially, he had accepted the call to serve Assam Training School in India but due to political issues, his visa was denied.28 However, the couple's commitment to serving was not thwarted, and on July 4, 1957, Hutchinson and his family left New York to serve Pakistan in the Chaurkana (Chuharkana) School, near the city of Lahore, West Pakistan.29 He had 12 years of service there and was fondly known as Prof. Hutchinson.30 Soon after Robert K. Hamilton's term ended as principal of the Chuharkana School, also later known as Pakistan Union School, Hutchinson served as principal between 1961 to 1971.31
Under his leadership he had upgraded the school to the college level where theology and secretarial courses were offered. 32 He was known as a good educator, administrator, and engineer. 33 He had made tremendous developments in the "physical plant, curriculum, personnel, student body, food, health, relations with the constituency and community, spiritual activities, and finance."34As a result of his excellent contribution in academics and leadership, in 1971 O. W. Lange, president of the Pakistan Union, transferred him to East Pakistan (Bangladesh) to establish another school that is presently known as Bangladesh Adventist Seminary. Unfortunately, Hutchinson did not live long to serve in East Pakistan. On the night of June 22, 1972, Hutchinson who was a supervisor of the construction of Goalbathan Academy in Bangladesh, was killed by bandits as they broke into his home.35 He was only 49 years old when he was shot dead by one of the robbers.36
Contribution
In his 16 years as a veteran missionary, Hutchinson had made a tremendous contribution in pioneering the work in Pakistan and Bangladesh.37 Hutchinson was a practical man who believed in work and actions rather than words. His hard-working, selfless commitment, generosity, and moral and financial support to students, parents, and families greatly impacted the lives of many. Many of his students became active leaders and ministers of the gospel. As a result of his efficient construction, and some of the buildings such as chapel, classrooms, library, and furniture, are the remains today of his contribution.38 In memory of Hutchinson, Duane Johnson stated, "That soldier from New Hampshire brought with him into his Christian service two characteristics he kept pure through the years—an attachment to Southern Asia."39 His administrative and academic skills have led to the establishment of two great institutions in Pakistan and Bangladesh.
Sources
Emma Kirk. "Investment Day at Mount of Olives Seventh-day Adventist Church." Atlantic Union Gleaner, December 14, 1959.
Eva, M. Linscott. "S.L.A Graduation Exercises." Atlantic Union Gleaner, June 3, 1942.
Gardner, T. R. "Hutchinsons Sail." Atlantic Union Gleaner, August 19, 1957.
Kenneth, H. Wood. "Meditations on a Southern Asia Tragedy." ARH, August 24, 1972.
Oscar, L. Heinrich "Dateline and Data." Southern Tidings, August 1, 1972.
Personal Information Form and Biographical Material of Edwin Robert Hutchinson. General Conference Secretariat, record series APPT—XPIF, Record ID 114921, creation date 12, 31, 1950, General Conference of Seventh-day Adventists Archives, Silver Spring, Maryland, U.S.A.
Notes