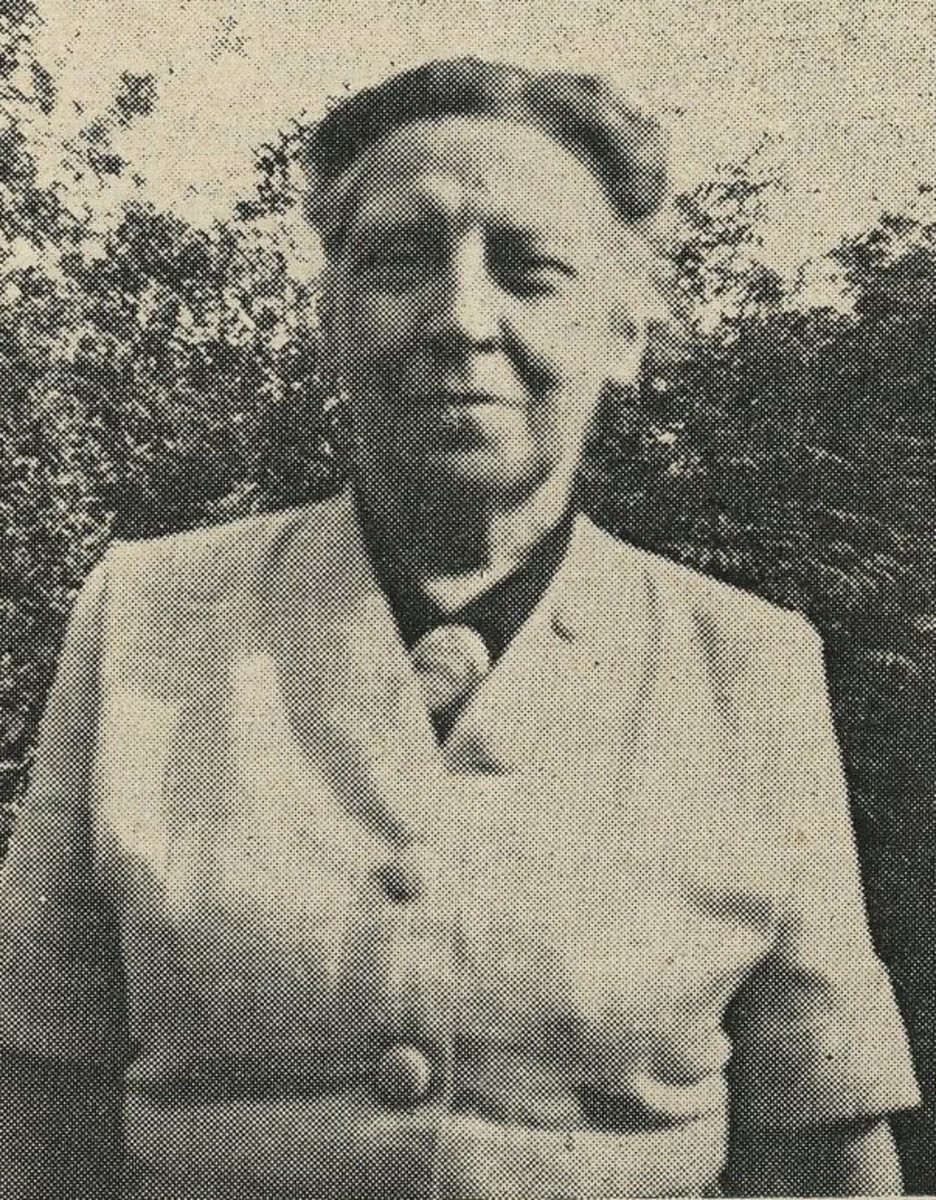 Kidder, Florence M. (1885–1967)
×
Douglas Morgan is a graduate of Union College (B.A., theology, 1978) in Lincoln, Nebraska and the University of Chicago (Ph.D., history of Christianity, 1992). He has served on the faculties of Washington Adventist University in Takoma Park, Maryland and Southern Adventist University in Collegedale, Tennessee. His publications include Adventism and the American Republic (University of Tennessee Press, 2001) and Lewis C. Sheafe: Apostle to Black America (Review and Herald, 2010). He is the ESDA assistant editor for North America.
First Published: December 31, 2021
Florence M. Kidder began teaching at a Seventh-day Adventist school in 1903 and continued teaching in church schools for 65 consecutive years until her death in 1967.1
She was born on November 7, 1885 in Hull, Quebec, Canada. After her mother died when Florence was only seven years old, her father, determined that she receive a Christian education, arranged for her to live with the Gustin family in South Lancaster, Massachusetts.2
After graduating from South Lancaster Academy in 1903, Florence Kidder began her teaching career in Rome, New York. In 1909, Hetty Haskell arranged for Florence to meet Ellen White, who was visiting Portland, Maine.3 Subsequently, Ms. Kidder taught in Toronto, Ontario for four years. In 1922 she moved to Michigan to earn a college degree at Emmanuel Missionary College (later Andrews University) in Berrien Springs. However, she did not break her consecutive years of service. She continued teaching along with her studies during her three years in Michigan, graduating in 1925.4
Ms. Kidder returned to Massachusetts for the remaining 42 years of her career. For 15 years, she taught in a Portuguese immigrant community in Taunton. She served as principal of Rocky Knoll School in Hudson for seven years. Then, it was to Springfield and finally Pittsfield where she continued teaching until, just after closing the school for Christmas vacation, she passed away in her sleep on December 21, 1967.5
In November 1967, the month before her death, Florence Kidder was recognized with an award of merit from the General Conference, presented at the North American Educational Council in Newport, California. Noted as an "example of love unlimited," her students made an incalculable impact for good in mission fields throughout the world.6
Sources
Poirier, Leo. "Florence M. Kidder obituary." Atlantic Union Gleaner, January 9, 1968.
Seventh-day Adventist Encyclopedia, 2nd rev. edition. Hagerstown, MD: Review and Herald Publishing Association, 1996. S.v. "Kidder, Florence M."
"Tribute to Miss Florence Kidder." Atlantic Union Gleaner, August 20, 1968.
Notes